Hi there! I'm a UX Researcher based in Brooklyn, New York.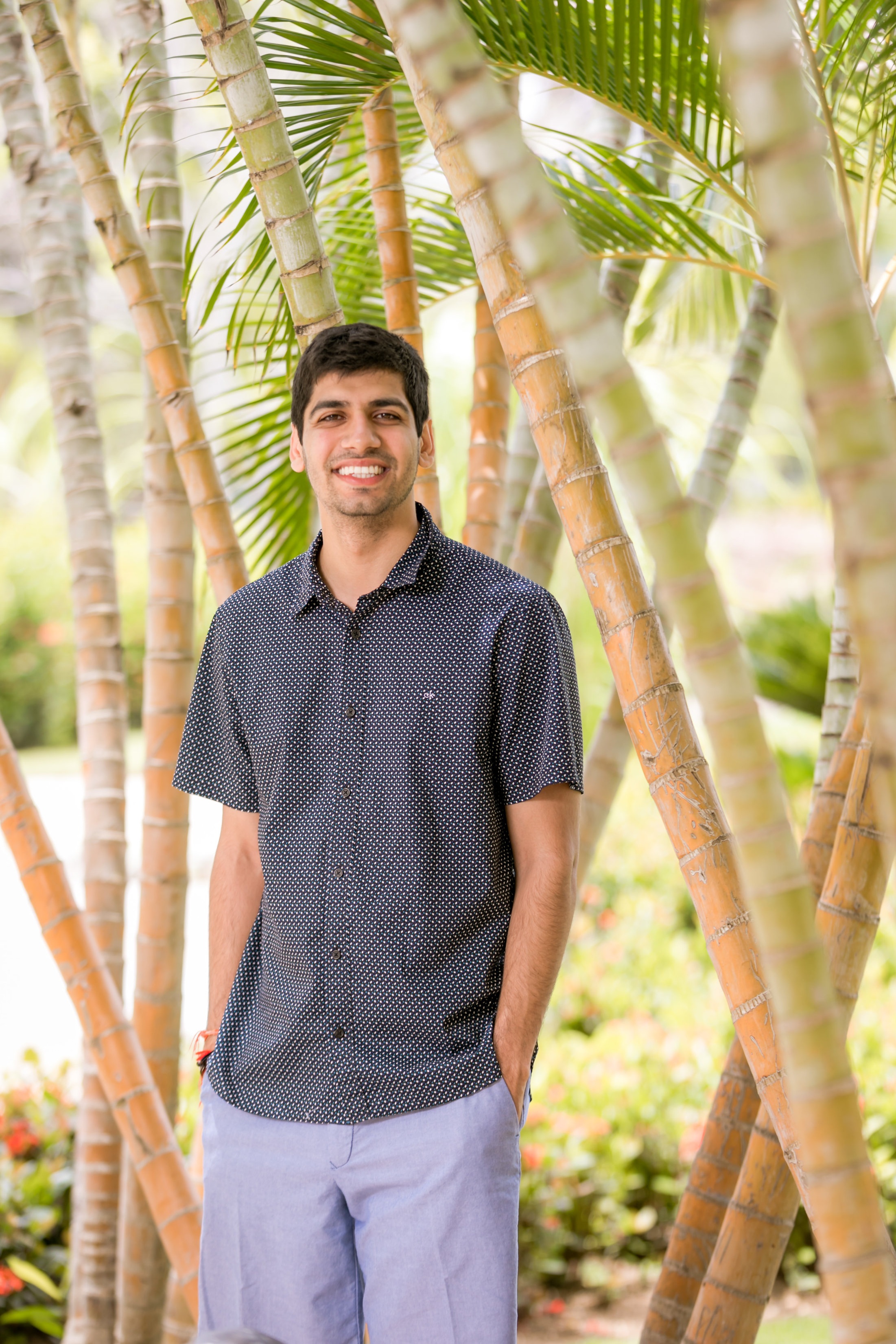 I'm a design researcher and I specialize in mixed methods research including concept testing, usability studies, field research, interviewing, and benchmark studies.
In 2018 I graduated from the University of Washington's MHCID program and joined the wonderful XD team at Smartsheet. Prior to Smartsheet, I tackled a variety of research projects using generative and evaluative methods at Dell and KPMG.
I am currently looking for work as I recently got married and moved to NY because my wife matched into a residency program at NYU.
Feel free to reach out if you want to grab coffee and chat.
Email: FarmahVijay@gmail.com
UX Research
Smartsheet
Sep 2018 to present

Research Associate
KPMG Innovation Labs
Dec 2015 to Apr 2017
Research Intern
Dell
Jan 2018 to May 2018
Audit Associate
EY
Jan 2013 to Dec 2014
Masters Human Computer Interaction + Design
University of Washington
B.S. Accounting (Finance Conc.)
North Carolina State University
Field Research
Interviews
Literature Reviews
Benchmark Studies
Diary Studies
Persona Building
Usability Testing
Survey Analysis
Concept Feedback
English (native)
Spanish (basic)
Hindi (conversational)
Punjabi (conversational)
Let's chat
If you have a project in mind or if you want to learn more about me